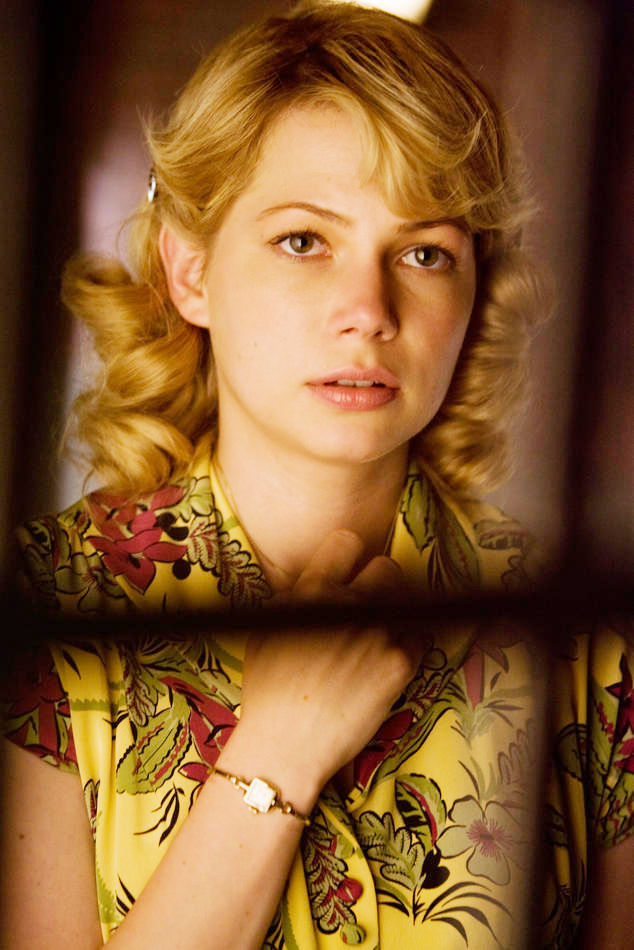 *** Warning: Spolier Alert ***
I enjoyed Shutter Island, the new Martin Scorsese film based on the novel by Dennis Lehane. However it's another example of the irresponsible portrayal of people with bipolar disorder in the media.
A manic depressive woman, Dolores Chanal (played by Michelle Williams) drowns her three children in a lake. Because she is not the main character, her struggles with the illness are not well explored in the script, giving the impression that the bipolar disorder is an adequate explanation for multiple child killings.
Of course writers and directors want to make good, dramatic fiction, but it's particularly unhelpful when bipolar disorder is used time after time to explain away arson, murder and whatever other extreme plot devices an artist wishes to throw at us.
As a general rule, people suffering from bipolar disorder are not dangerous or even necessarily criminal in their behaviour. Would it really hurt directors to acknowledge this? The character Dr. Cawley (played by Dr. Cawley) had quite a lot to say about psychiatry. Perhaps they could have got him to point out that whilst bipolar disorder may have been a major cause for stress in Delores life, it is unlikely to have been the sole cause of her downing her own children.